Romantic Sex Comedy -
Rom-Coms with a Sexy Twist


Romantic sex comedy takes a slight departure from the usual rom-com genre. While the romance and humor undoubtedly exist, they're spiced up by overt sexual undertones. So, these films do indeed have a bit more of an edge in comparison to their tamer counterparts.
Whether referring to the funny exploits of a husband, his wife and a mistress or a down on his luck guy who just can't seem to find that special someone, the plot lines are as stimulating as the sexual undertones themselves. They'll often surprise us in ways that normal comedies wouldn't be able to.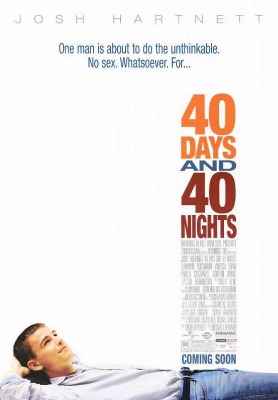 A dot-com worker has trouble getting over a break-up and vows to stay celibate for 40 days.
40 Days and 40 Nights is directed by Michael Lehmann who brought us the dark and wonderful Heathers and written by Rob Perez. The storyline is similar to "The Contest", a famous Seinfeld episode from 1992.
A porn addicted New Jersey bartender finds it difficult to have a genuine relationship with a real, live woman.
Originally called Don Jon's Addiction, Joseph Gordon-Levitt's directorial and writing debut tackles some serious issues. Gordon-Levitt specifically wrote the part of Barbara for Scarlett Johansson. Watch out for some famous cameo appearances.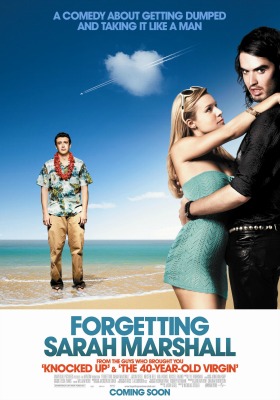 After getting dumped by his girlfriend, a lazy music composer takes a trip to Hawaii only to bump in to his ex and her new beau.
Judd Apatow's paradise set rom-com is written by and stars Jason Segel from How I Met Your Mother and Freaks and Geeks. It also stars Russell Brand who plays the same character in Get Him to the Greek.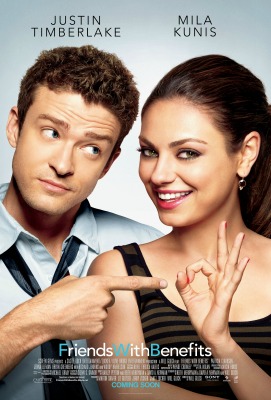 Complications arise when an executive recruiter and an art director embark on a strictly physical relationship.
Justin Timberlake and Mila Kunis star in Will Gluck's Friends with Benefits. Jason Segel, Mila Kunis' love interest in Forgetting Sarah Marshall has a small uncredited role while Jenna Elfman from television sitcom Dharma & Greg plays JT's sister.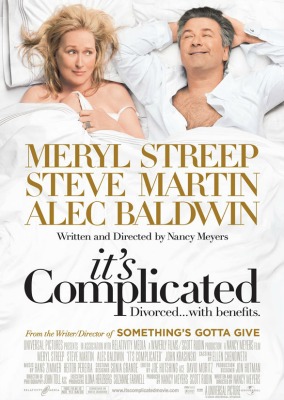 During a trip to New York for her son's graduation, a woman has an affair with her ex-husband.
Director Nancy Meyers' ensemble film sees Alec Baldwin and Steve Martin vie for the attention of Meryl Streep. The house featured in the movie is actually on an equestrian ranch located in Hidden Valley, an hour south of Santa Barbara.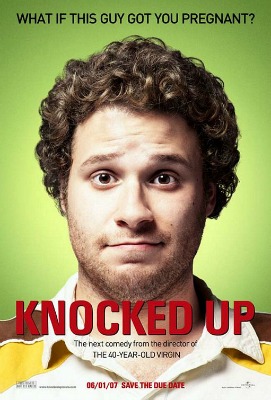 After a drunken one-night stand with a loser, a career girl discovers she's pregnant.
A box-office smash and featuring Seth Rogen's first leading role, Knocked Up is written, directed and co-produced by Judd Apatow. Much of the script is improvised and the actors playing Ben's friends all use their real names.

More romantic sex comedy:
He's Just Not That into You
Risky Business

Romantic Comedy
› Romantic Sex Comedy